COMMERCE & FINANCE Educational HuB
CA| CS |CMA |NISM | STOCK MARKET.
KSG SQUARE is one of the Top CA, CS, CMA, CFA institutes in India (KOLKATA) providing quality education in the field of Commerce & finance.KSG SQUARE traditionally has been providing the best in training for domestic courses like CA, CS ,CMA and STOCK MARKET & NISM (SEBI) PROGRAMS and international courses like CFA (USA),CIMA (London). Over the past one year KSG SQUARE has forayed into GST Programs (With Clear tax) DIGITAL MARKETING Course (TIE UP WITH GOOGLE) and MS Excel  (MICROSOFT)  and established itself as a dominant force in the field.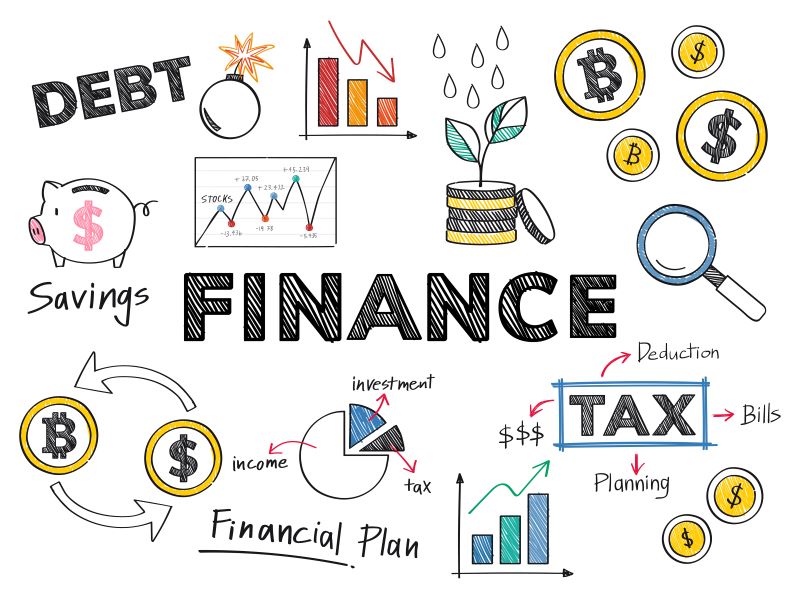 Get Started With Free Demo Class
Join With KSG SQUARE.
Chartered Accountancy (CA)
Cost & Management Accountancy (CMA)
Chartered Financial Analyst (CFA)
XI & XII Commerce + CA Foundation (Combo)
NISM (SEBi) & NSE Certification
Security Market Foundattion (XII), Mutual Fund (VA), Equity & Derivative (VIII), NCFM, Stock Market Investment (Technical & Fundamental Analysis) & more……
Career Updation Programs
Digital marketing From GOOGLE, Ms Excel From MICROSOFT, & Many more …..
You don't have to be a Genius but You must Have Zid (Self Will),Zigar (Heart) Junoon (Passion) to Become A Professional like
CA, CS, CMA, CFA….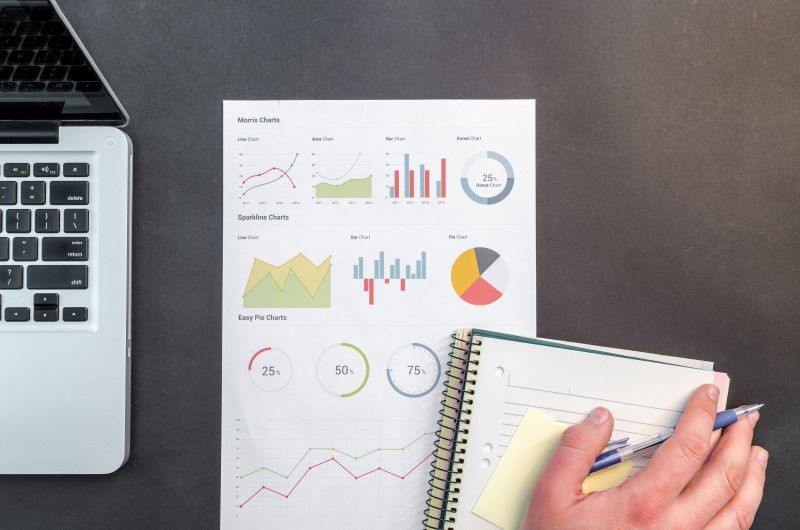 We Make it Easy to Connect Our Students with Every Aspect Of Commerce & Finance Field.
Recent Work
KSG SQUARE
Seminar On CA Programs
Opportunities & Benefits Of doing CMA 
Awareness Spreads to Start professional career From XI & XII
Stock Market Literacy program For Indias Economic Development.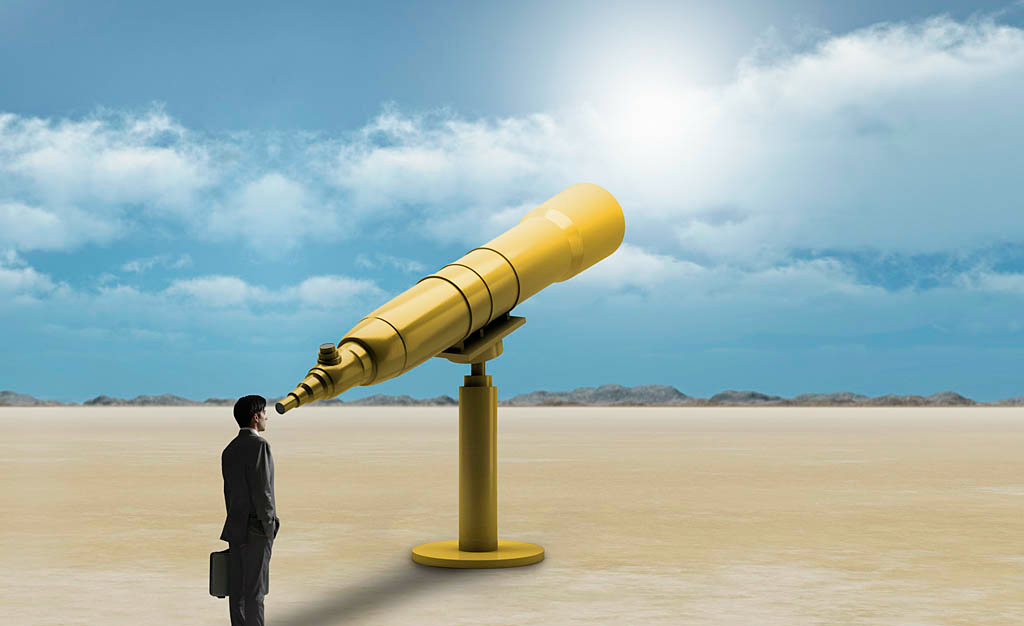 Specialized in Business Communication & Corporate English ,His magical weapon is Patience to Teach.

Specialized in Advance Accountancy,Cost & Management Accounting & her Magical weapon is Mathematics

Specialized in Financial Management, Taxation, Company Law & Business Law. His Magical weapon Is Instant Practical Example & Visualization of the Subject Matter.